Proudly Serving East Cobb Georgia
Woodland
Pediatric
Dentistry
Welcome to Woodland Pediatric Dentistry, where we create happy smiles one child at a time. We are a pediatric dental office in your area that specializes in positive visits for both you and your child, providing dentistry for infants , children, and adolescents in a welcoming and family-friendly environment.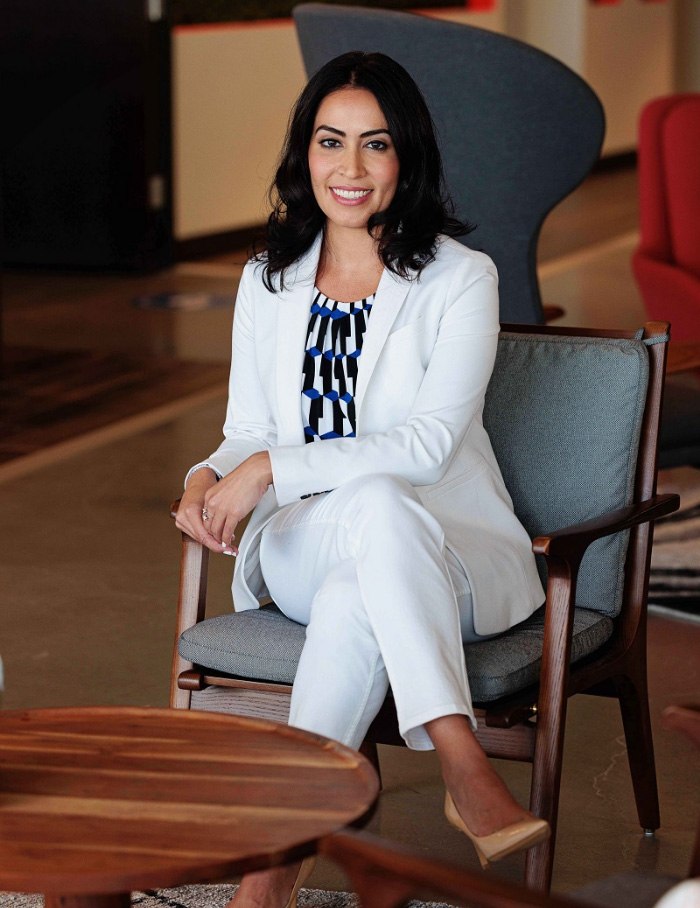 Introducing Your
East Cobb
Pediatric Dentist
Dr. Sheh Vahid is a pediatric dental specialist and a diplomate of the American Board of Pediatric Dentistry. Dr. Sheh Vahid maintains the highest level of accreditation and pursues ongoing education to stay up to date on the latest trends in the field of pediatric dentistry. Dr. Sheh takes pride in establishing a dental home in the community where everyone feels welcome and at ease. Individualized, gentle, caring, and compassionate visits are always a priority. Our goal at Woodland Pediatric Dentistry is to make oral care interactive and educational – from essential preventive dentistry to last-minute emergency dentistry for kids.





Find us on NextDoor

Learn More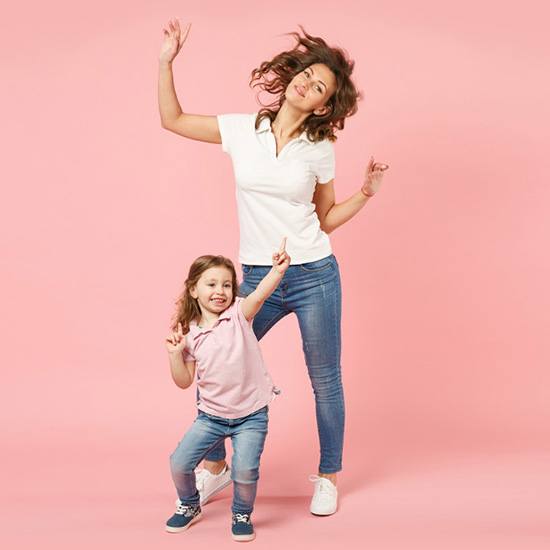 Woodland Pediatric Dentistry
A child's oral health is an important part of their overall health. A visit to the dentist can be intimidating for little ones and their parents. Our office near you is designed to alleviate everyone's fear, from the kid-friendly office environment that you walk into and sedation dentistry for kids all the way to the expertise of Dr. Sheh and her team. At Woodland Pediatric Dentistry, we believe that patients of every age deserve the highest standard of dental care in an inviting and caring environment. We are a small and low-volume office where each child is given the individual attention they need. Dr. Sheh and her team will do everything in their power to make the little one's visit as pleasant and stress-free as possible.
Book Appointment
Amazing experience- the office is brand new and all the staff were incredibly kind with my girls. They gave the treasure box two thumbs up!

Brooke
Dr. Sheh is amazing! I was nervous about taking my three year old daughter to the dentist for the first time. Dr. Sheh and her staff were very nice and accommodating. They explained the process and were very gentle and calm with my daughter. I highly recommend!

Diana
We had a wonderful visit today with Dr Sheh and staff. My daughter had an amazing first visit and can not wait to come back. The office is new,beautiful and so clean!

Joann
Dr. Sheh and her team are truly amazing! They are very welcoming and really explain everything to where you will understand what is happening and what to expect. My son had to have a few fillings done, and I am so grateful that we found Dr. Shah and her team to walk us through the process.

Katie
Dr. Sheh is by far one of the best Pediatric Dentist that I have known. She is conservative with her approach to any needed dental treatment and will recommend the best options for treating her patients. I highly recommend her for your children's dental care!!

Anita

East Cobb Georgia
Our East Cobb pediatric dentistry office provides warm, caring, and friendly patient experiences.
Our entire team looks forward to welcoming you to our office and are here to answer any questions.
Woodland Pediatric Dentistry is a place that will make you smile and look forward to visiting for your children's oral health care.
Your pediatric dentist near Sandy Springs offers children of all ages the opportunity to feel comfortable during their growing years.
Learn More
Frequently Asked Questions, Answered!
At Woodland Pediatric Dentistry, we understand the importance of providing easy access to information for our young patients and their parents. That's why we have created this special section of frequently asked questions! Whether you want to know more about our services or have questions about your child's dental health, this allows you to do some online research before your visit. Our friendly team near you is always here to help, but we believe that being well-informed is empowering. If you need further assistance, don't hesitate to reach out to us directly. Your child's smile is our priority!
How Do I Get Emergency Pediatric Dental Care?
For pediatric dental emergencies, the first step is to call our practice. Our team is here to assist you promptly. Based on the severity of the situation, you can expect a same-day appointment. Dental emergencies may indicate underlying issues, so regular visits to our office can prevent future emergencies, saving time, money, and your child's precious natural teeth. Remember, for life-threatening emergencies, call 911 immediately!
How Can I Find a Female Pediatric Dentist?
When looking for a pediatric dentist in your area, diversity matters, and our practice embraces it! You can explore the "Meet the Dentist" section on our website to learn more about Dr. Sheh and her incredible accomplishments. Interestingly, over 50% of current dental school students are female, and about 1/3rd of dentists in the US are female too. For precise results, search "female dentist near me" on Google.
What to Do If You Can't Afford a Pediatric Dentist?
Prevention is key when it comes to a healthy smile. Working together with your child's dentist can help prevent serious dental issues, ensuring affordable and high-value care. Dental insurance is a valuable tool, so take advantage of its benefits if available. If you lack insurance, feel free to ask us about additional financing options.
How Do I Find the Best Place to Get Pediatric Dental Work Done?
Choosing the right pediatric dentist requires considering what matters most to you: insurance acceptance, location, safety, credentials, and more. Identify your child's specific dental needs, whether it's routine check-ups, braces, cosmetic procedures, or major restorative work . Our practice offers personalized attention and one-on-one care to make every visit enjoyable. Explore our website, read patient reviews, and delve into doctor and staff bios to find a dentist who meets your criteria. Look for custom photos and videos for additional insights into our child-friendly approach. Your child's smile is our priority!
Finding Our Pediatric Dental Office Near You
When it comes time for your child's appointment, you'll head to our conveniently located office in Marietta, GA, which is located at 255 Village Pkwy NE Suite 250. We're close to Metro North Park as well as a Shell gas station. Even closer, you'll find Moxie Burger, Inspire Fitness & Wellness, and Camps Kitchen and Bar. Need help finding us? Don't hesitate to give us a call!
×