Proudly serving Marietta Georgia
Woodland
Pediatric
Dentistry
Welcome to Woodland Pediatric Dentistry where we create happy smiles one child at a time. We are a Pediatric Dental Office that specializes in positive visits for both you and your child, serving infants, children and adolescents in a welcoming and family-friendly environment.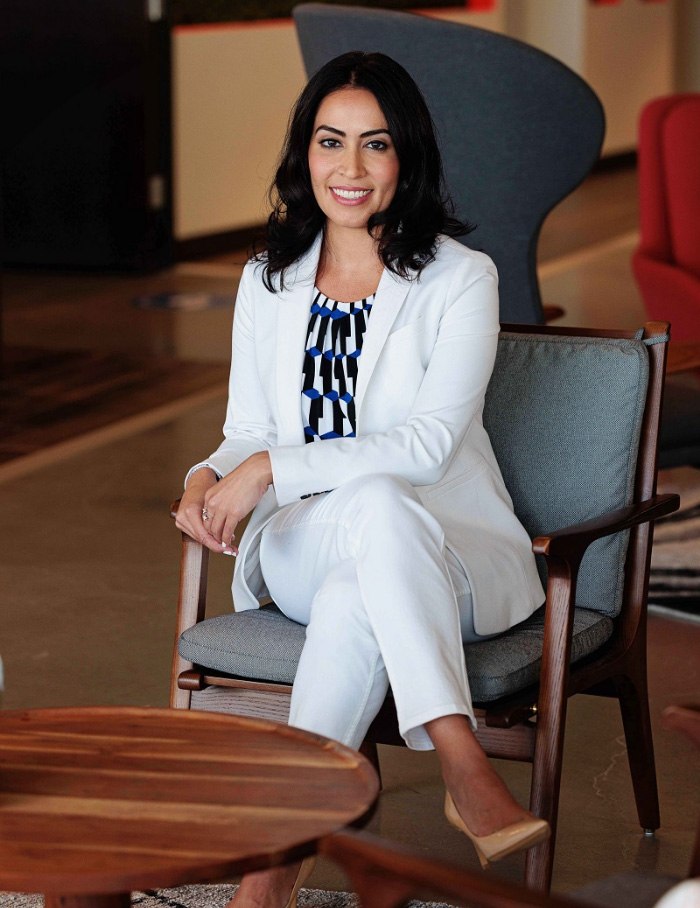 Introducing Your
Marietta
Pediatric Dentist
Dr. Sheh Vahid is a pediatric dental specialist and a diplomate of American Board of Pediatric Dentistry. Dr. Sheh Vahid maintains the highest level of accreditation and pursue ongoing education to stay up to date of the latest trends in the field of pediatric dentistry. Dr. Sheh takes pride in establishing a dental home in the community where everyone feels welcome and at ease. Individualized, gentle, caring and compassionate visits are a priority at each visit. Our goal at woodland pediatric dentistry is to make dentistry interactive and educational.





Find us on NextDoor

Learn More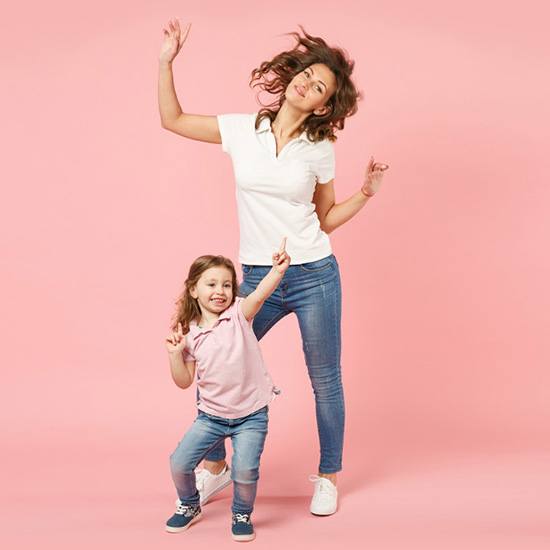 Woodland Pediatric Dentistry
A child's oral health is an important part of their overall health. A visit to the dentist can be intimidating for little ones and their parents. Our office is designed to alleviate everyone's fear from kid friendly office environment that you walk into all the way to expertise of Dr. Sheh and her team. At Woodland Pediatric Dentistry we believe that patients of every age deserve the highest standard of dental care in an inviting and caring environment. We are a small and low volume office where each child is given the individual attention they need. Dr. Sheh and her team will do everything in their power to make the little one's visit as pleasant and stress free as possible.
Book Appointment
Amazing experience- the office is brand new and all the staff were incredibly kind with my girls. They gave the treasure box two thumbs up!

Brooke
Dr. Sheh is amazing! I was nervous about taking my three year old daughter to the dentist for the first time. Dr. Sheh and her staff were very nice and accommodating. They explained the process and were very gentle and calm with my daughter. I highly recommend!

Diana
We had a wonderful visit today with Dr Sheh and staff. My daughter had an amazing first visit and can not wait to come back. The office is new,beautiful and so clean!

Joann
Dr. Sheh and her team are truly amazing! They are very welcoming and really explain everything to where you will understand what is happening and what to expect. My son had to have a few fillings done, and I am so grateful that we found Dr. Shah and her team to walk us through the process.

Katie
Dr. Sheh is by far one of the best Pediatric Dentist that I have known. She is conservative with her approach to any needed dental treatment and will recommend the best options for treating her patients. I highly recommend her for your children's dental care!!

Anita

Marietta Georgia
Our Marietta Georgia Pediatric Dentistry office provides warm, caring and friendly patient experiences.
Our entire Team looks forward to welcoming you to our office and are here to answer any questions.
Woodland Pediatric Dentistry is a place that will make you smile and look forward to visiting for your children's oral-health care.
Your Pediatric Dentist in Marietta Georgia offers children off all ages the opportunity to feel comfortable during the growing years.
Learn More